We pursue the objective of process improvement through sustainable development & increasing profitability and reliability of industries and other businesses by identifying improvement scope, using latest tools and techniques and recommend appropriate solutions.
With full-equipped team in terms of qualified and experienced professionals we perform several standardised audits to identify scope how your energy cost, losses and unsafe practices should be minimized and profits can be maximised.
We also carry out trainings through unique knowledge based presentations and simple calculations & software to empower the plant personnel regarding energy usage optimization.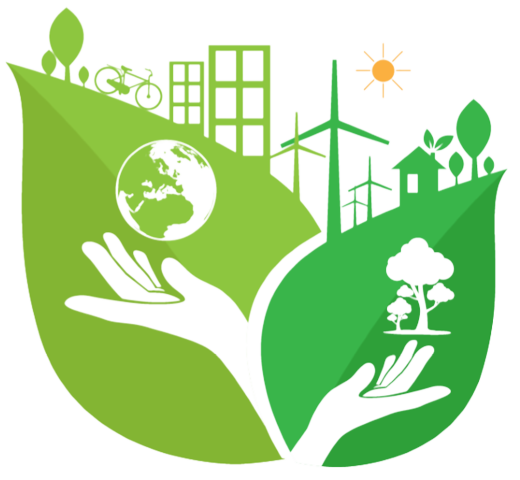 MISSION
To spread technology, enhance competency and implement best practices across the world, to empower every organisation achieve more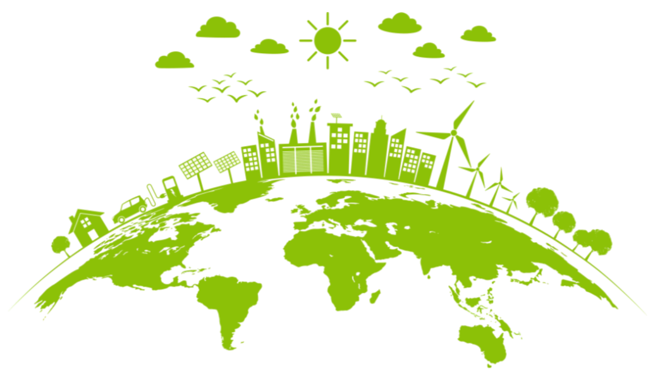 VISION
To contribute in making the world a sustainable place